About
Us
When you choose Us as your "on-call IT department" instead of hiring an IT person,
you save and do not feel the difference
We guarantee it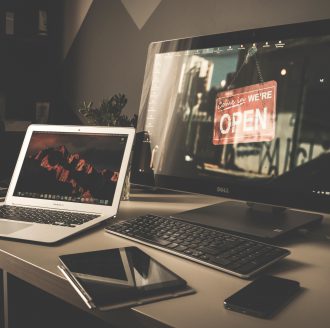 We began as a mobile computer service company in 2001. Since then, Lecon Consulting has worked diligently to establish itself as a premier source for all of your computer needs and has grown into a successful consulting company that provides support to our clients at the highest level of quality.
Providing a comprehensive choice of computer services ranging from diagnosis, troubleshooting, repairing, and making and installing computer systems to Local Area Network Design, Installation and Administration, and technical documentation, Lecon Consulting focuses on small to medium-sized companies in addition to the residential consumer. Offering on-site support and technical advice, as well as group and individual instruction, Lecon Consulting has built its reputation as the company to trust.
While the majority of our clients are located in areas ranging from the San Fernando Valley to Orange County, we are always open to serve you with all your needs in other areas.